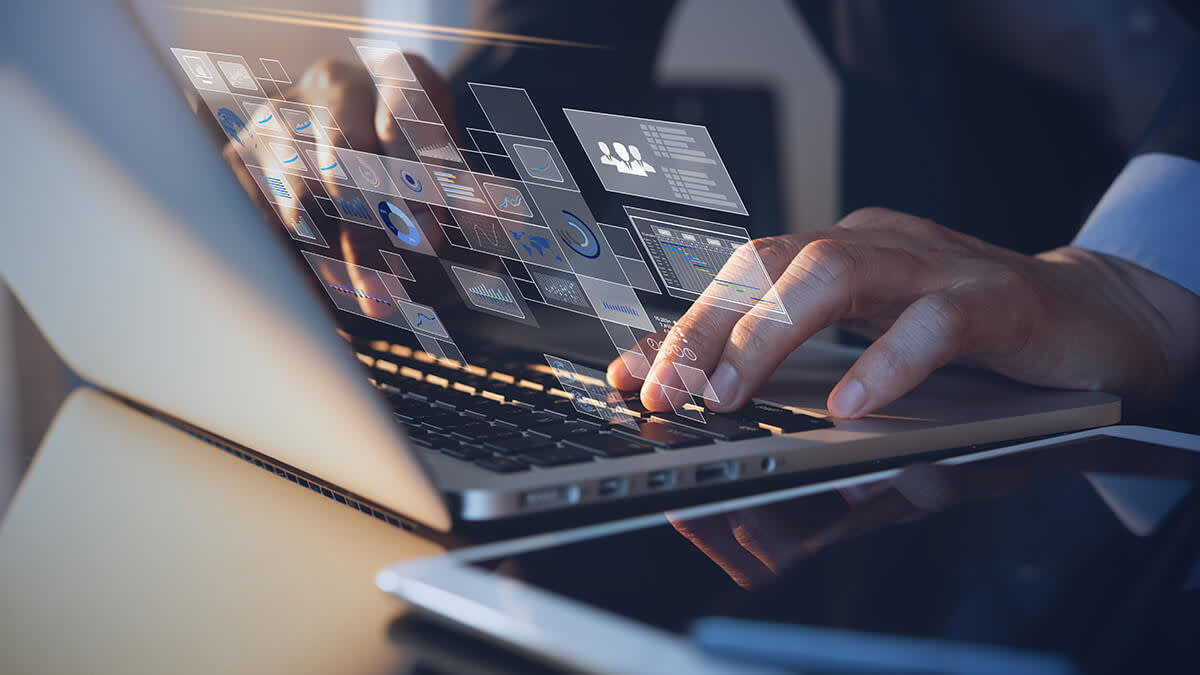 Business Law
From startups to well-established organizations, I provide businesses with legal counsel on a variety of issues, such as partnerships and contract agreements.
Read More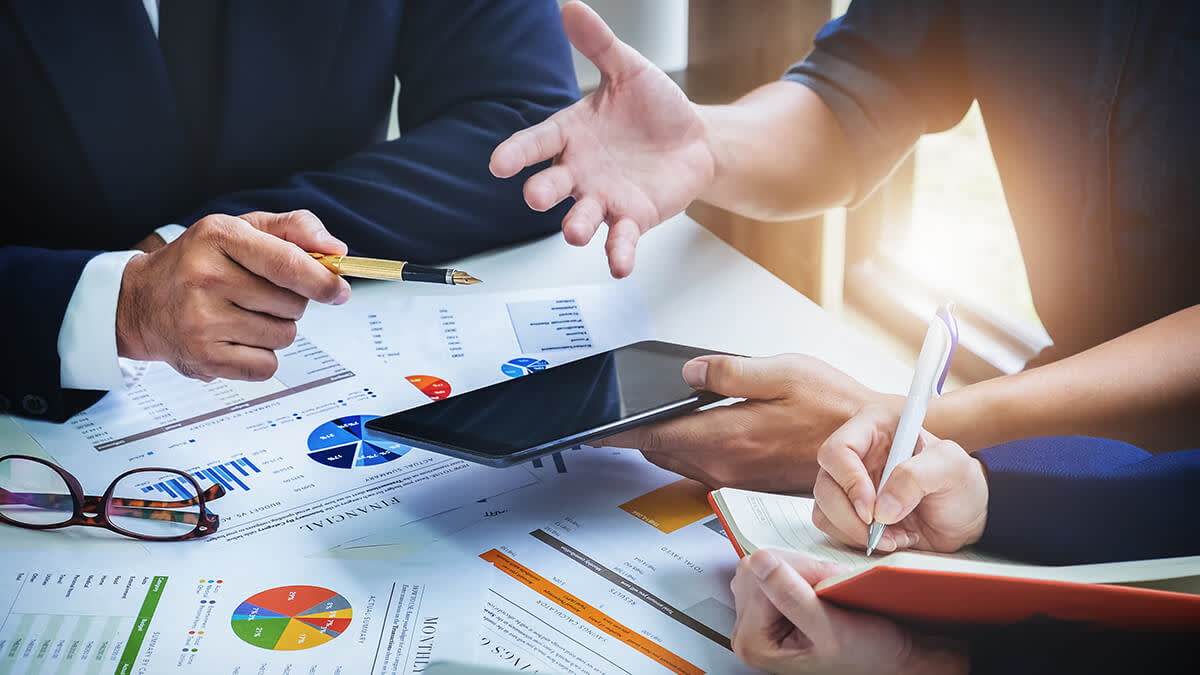 Company Operations
When it comes to running a business, it's important to understand the laws that come with it. Work with an attorney to ensure you're meeting all requirements.
Read More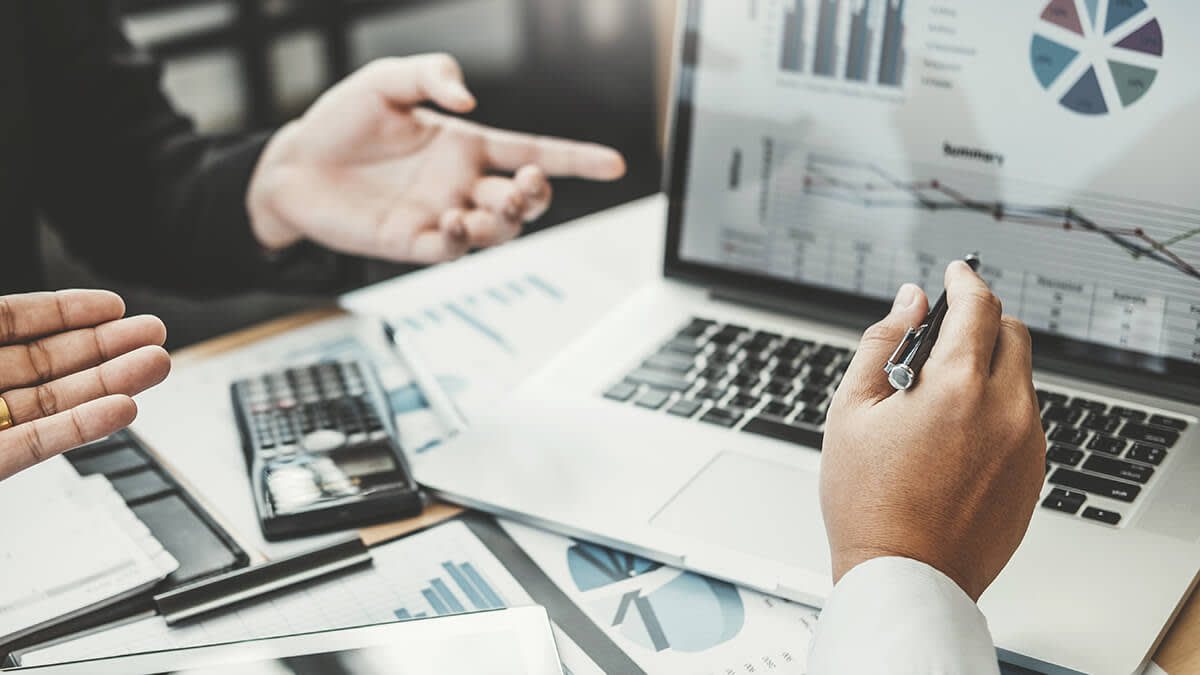 Business Planning & Organization
Business are made up of many moving parts. Contact me for guidance on hiring, choosing a location, and more.
Read More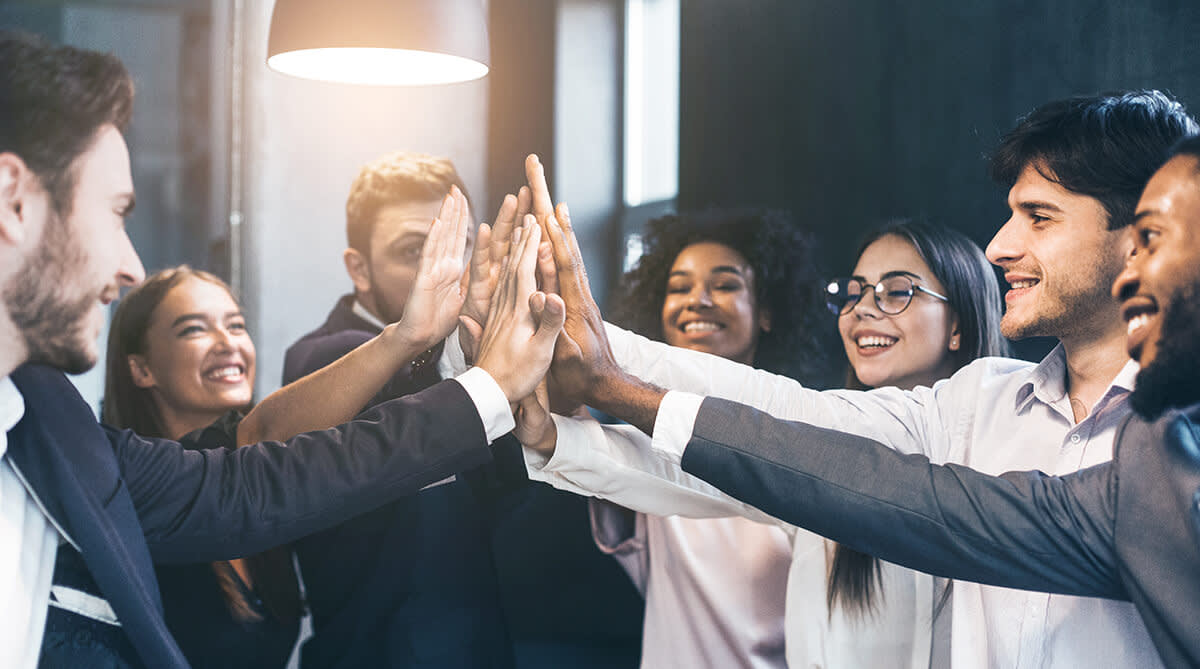 Mergers & Acquisitions
If you're looking to team up with another business, be sure to speak with a lawyer first. I'm ready to guide you through the process of making things official.
Read More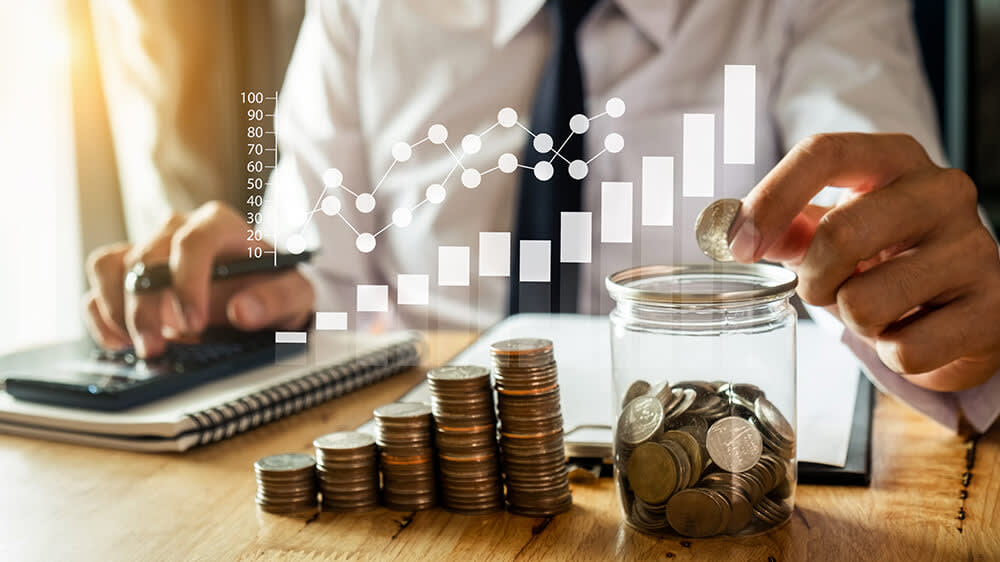 Raising Capital
It's no secret that a business can't succeed without funding. Reach out to my office to learn more about the options available for you and your startup.
Read More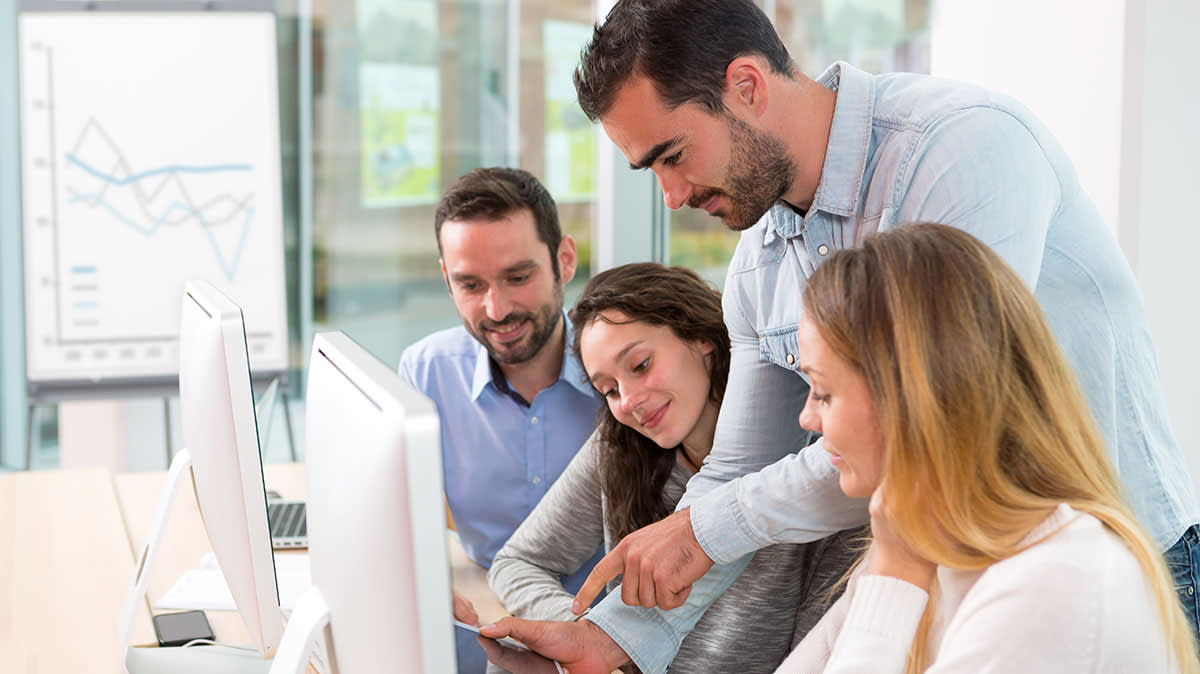 Business Formation
Starting a new business can be an exciting time — but it can also be stressful. Get experienced legal counsel during the formation stages of your new business.
Read More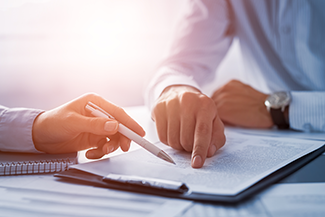 Nonprofit Formation & Development
If you're wanting to start a nonprofit organization in California, we can advise and guide you through the process to turn your charitable goals into reality.
Read More